sound maker, blue flavored
LITTLE MORNING - EP (2018)
Praise for Little Morning:
Rose Oliver's music feels like a heart-to-heart with a friend. Her whimsical creations are intimate, honest, and just a little off-center.
Rich with lyrical imagery and carefully crafted metaphors, her songs have been described by others as "conversational and quirky", "a vivid dream", and "like something you would slip under the door instead of saying goodbye".
Her style is influenced by her musical true loves, which include Regina Spektor, Bright Eyes, Panic! At The Disco, Kimya Dawson, Elliott Smith, and Death Cab for Cutie.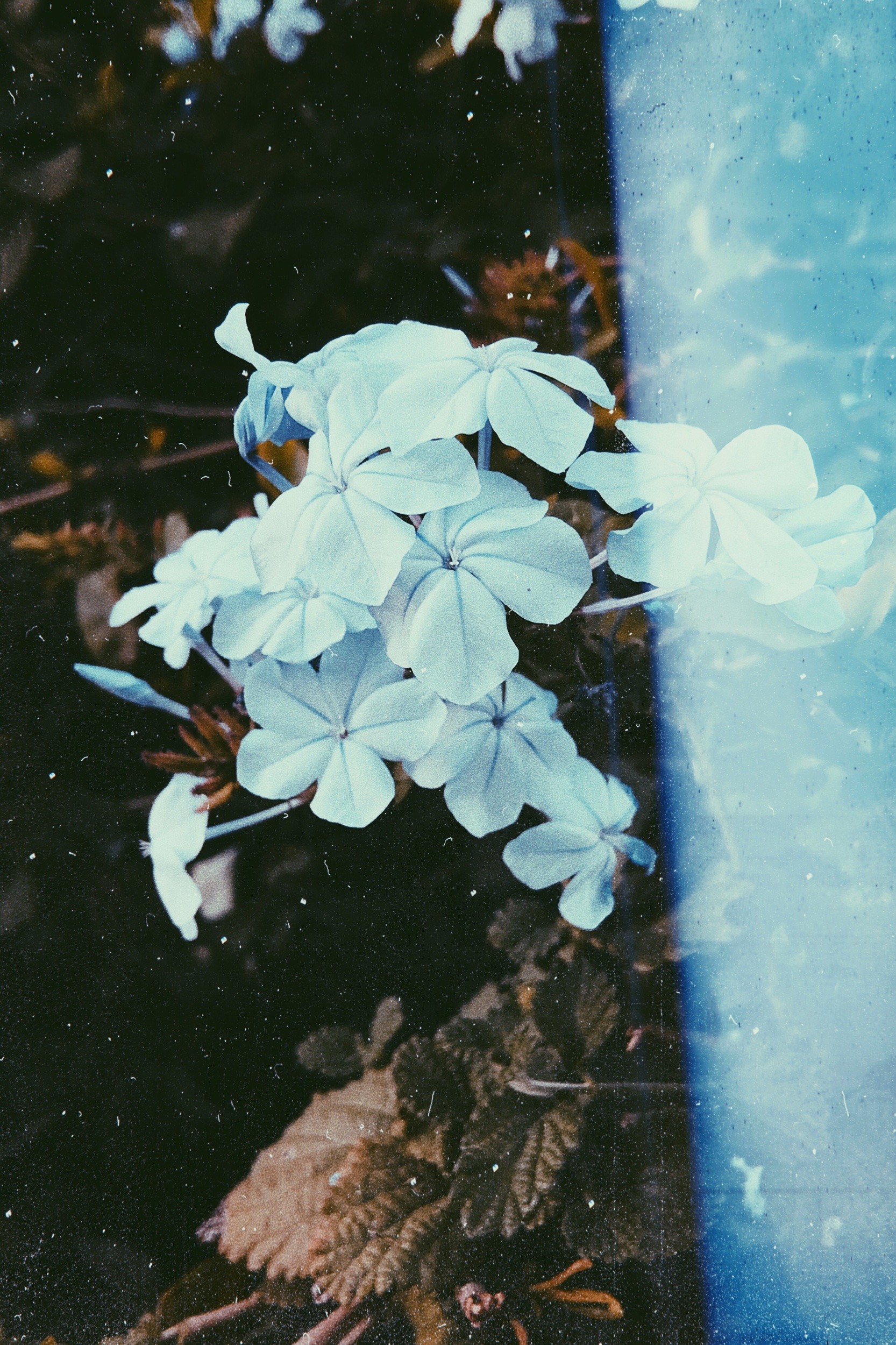 For booking, press inquiries, or to collaborate on a project, please use the form below.